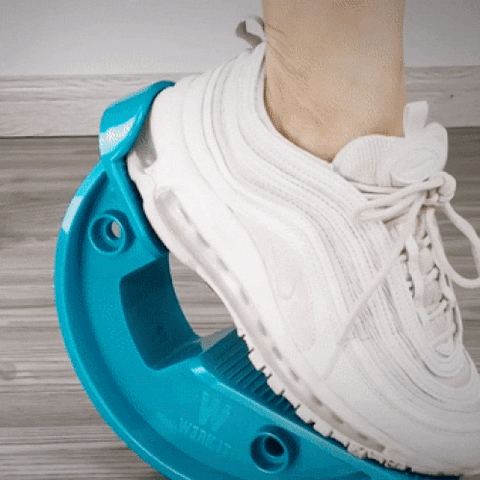 Stretching is vital to keeping your body limber and ready for anything. When your feet and lower leg are encountering a particular type of pain, the FootPro - Calf Stretcher will help you stretch the muscles to relieve stiffness and tension.
Key Benefits:
Stretch the major muscles of the legs. Evenly stretch your feet and lower legs to relieve pain, improve circulation and reduce fatigue. You do not have to suffer about those stiff legs anymore.
Goodbye foot pain. Using FootPro - Calf Stretcher, it will help you reduce foot pain. This stretcher will help treat Plantar Fasciitis, Achilles Tendonitis, ankle strain, heel, and arch pain and improve your range of motion, flexibility, and stamina.
Rocking Design. FootPro - Calf Stretcher is made to have rocker design evenly stretches your foot and lower leg muscles, tendons and ligaments for an effective deep stretch. Stretch those tension away!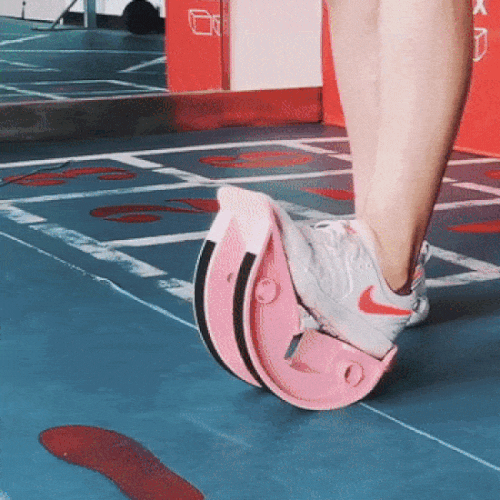 Safe to use. This stretcher's priority is your safety. That' is why this is designed with heel locking back and rubber grips to keep your foot firmly in place.          
Product Specifications:
Package includes: 1 x FootPro - Calf Stretcher
Material: ABS Plastic
Dimension: 270mm x 130mm x 100mm
Color: Black, Rose Red, Blue, Yellow (Depends on Availability)